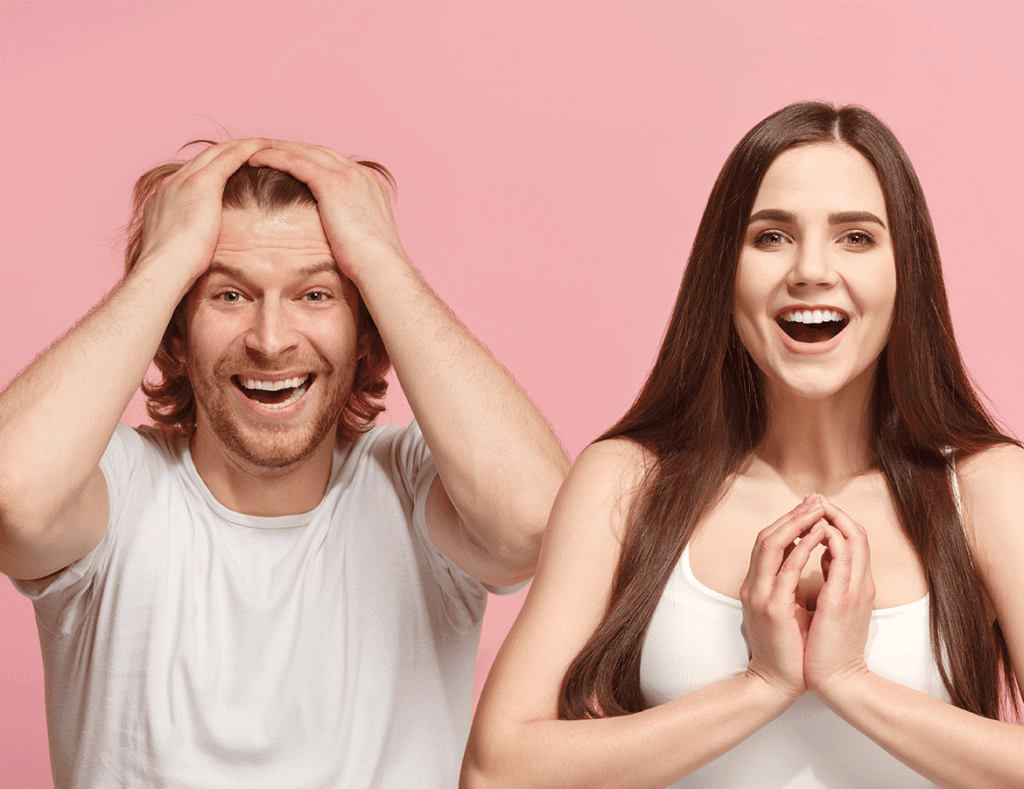 Posted on September 29, 2018
Staying out of the sun is the best way to avoid sun damage. Other precautions include using sunscreen, wearing protective clothing, and avoiding sunlight between the middle of the day when UV rays are strongest.
The immediate danger to sun exposure is Sunburn. With repeated sun damage, the skin starts to look dry, wrinkled, discolored, and leathery. Although the skin appears to be thicker, it actually has been weakened and, as a result, it will bruise more easily.
Staying out of the sun is the best way to avoid sun damage, but most of us go outdoors regularly. So, when you go outside, take these precautions:
• Always wear sunscreen. Apply it on your skin every day. Make it a habit, as you do with brushing your teeth.
• Avoid sun in the middle of the day, from about 10 a.m. to 4 p.m. The ultraviolet rays, which cause sunburn, are strongest during this time.
• Wear protective clothing. When you do go outdoors, especially for long periods in the middle of the day. Long sleeves and slacks, as well as a wide-brimmed hat, help protect your body against the sun's harmful effects.
• Wear sunglasses that filter UV light.
Now, understanding SPF is necessary. SPF stands for sun protection factor. The SPF number tells you how well the product will protect you from UVB, the burning rays of the sun. The higher the SPF number, the greater the amount of protection. Everyone should use a sunscreen with an SPF of at least 30.
So, all in all, wearing a sunscreen on your face and exposed body areas not only protects from sunlight, but also prevents Tanning, Burns, Photo aging and various skin disorders.
You will regret not having worn sunscreen when you look at your skin compared to friends and family who have worn daily sunscreen 20 years from now.
Drop in @Musk Clinic to understand your skin and ways to nurture and protect it from Sun damage via our Signature Derma Peels.