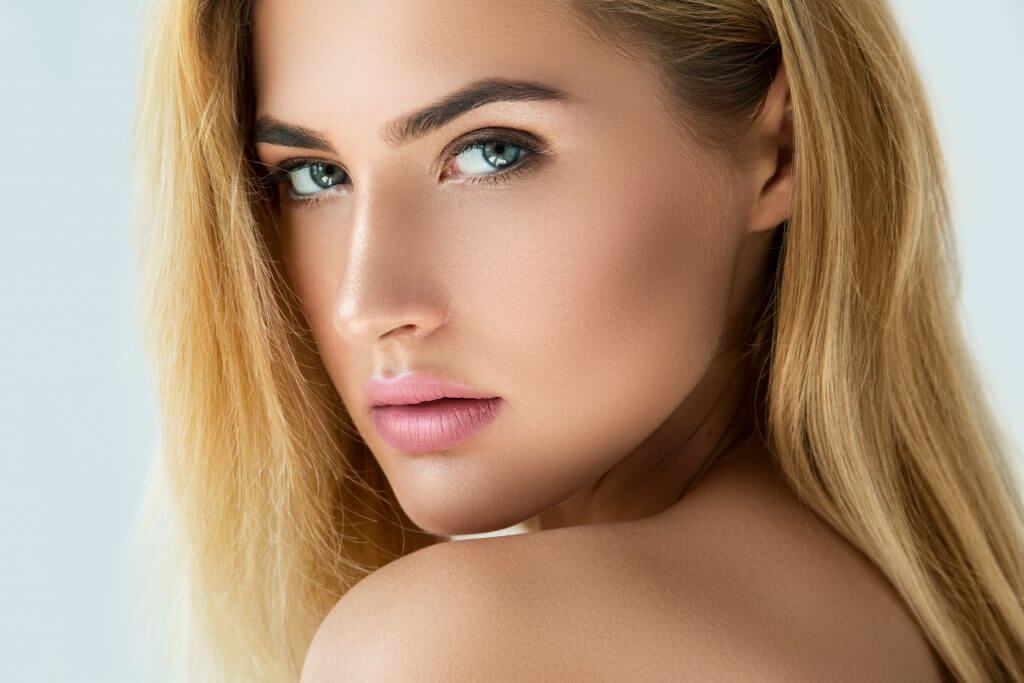 Posted on November 25, 2019
Have you considered to revamp your skin and regain the glow of your beautiful skin beneath the dead skin cells and pollution? Then, the Hydrafacial Skin Care treatment from Musk Clinic is the best suitable option for you. Though many treatments claim to overcome skin facades, Hydrafacial has been a new breakthrough in aesthetic innovation.
It takes its name from the word Hydrate; "to cause to take up dampness." This capacity to saturate the skin isolates the HydraFacial from all other skin re emerging methods. The HydraFacial treatment evacuates dead skin cells and concentrates polluting influences while at the same time washing the new skin with purifying, hydrating, and saturating serums. This treatment is calming, invigorating, non-aggravating, and quickly powerful.
​The Hydrafacial  Skincare at Musk uses advanced technology with water and treatment serums to unclog pores, evacuate flotsam and jetsam and polluting influences produced by dermabrasion. Chosen gently rough Aqua tips shed with the intensity of water and concentrates polluting influences in the meantime dead cells are vacuumed away. This significantly improves the skin's hydration and surface by giving profound cleaning, shedding, hydrating, oxygenation hip micro-circulation.
The first stage includes Cleansing and Exfoliation – Dead skin cells are evacuated to uncover sound new skin. On the second Stage of Acid Peeling and extracting the technical physician extracts polluting influences in a Painless way through vacuum suction. Finally, in the last stage, I.e Hydration – Antioxidants are fused to nourish and protect the skin.
The Hdryafacial at Musk clinic, Ahmedabad is incredible for all skin types. It isn't just exceptionally powerful at improving overall skin wellbeing, but also excellent for curing:
Fine lines and Wrinkles
Versatility and Firmness
Skin Tone Evenness and Vibrancy
Skin Texture
Oily/Congested Skin
Extended Pores
Advanced Signs of Aging​
Also, the qualified professionals at Musk ensure the best quality Hydrafacial Skin Care treatment in the town! So, when are you planning to glow?