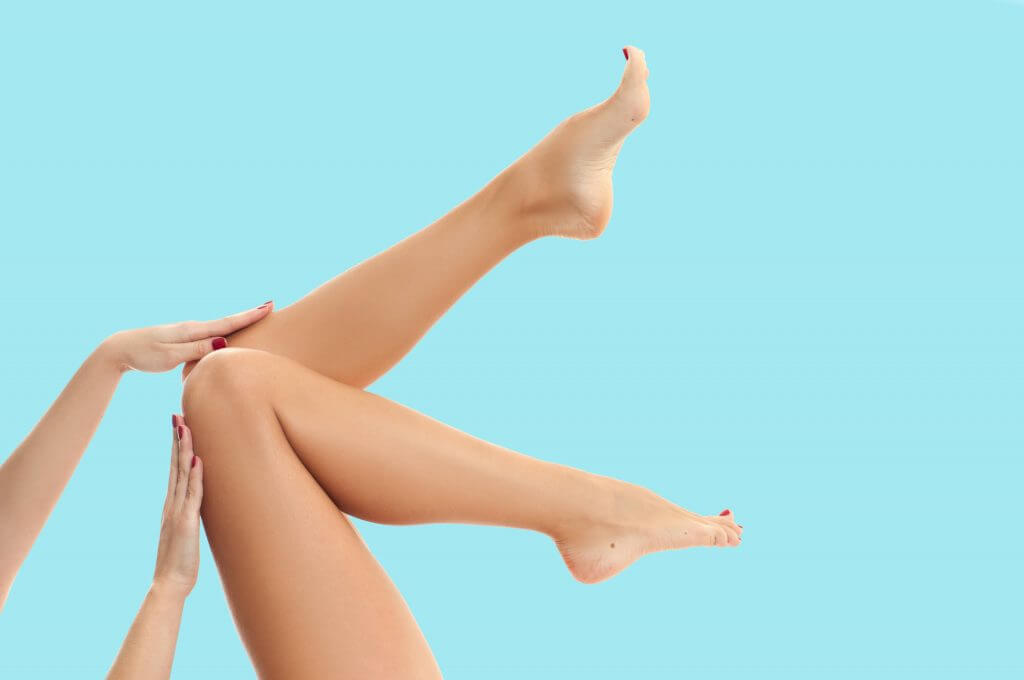 Posted on November 25, 2019
DO YOU STILL WAX?
Then you are just a step away from getting the smooth and silky skin with an aesthetic sense of beauty and care!
Are you tired of shaving or waxing almost every month?  So, here's some good news! The laser is the easiest and quickest way to bid goodbye to all the unwanted hair, which has destroyed quite a few hours of your life, shaving, waxing and tweezing – regardless of how often you get rid of them, they just hold returning! Getting rid of unwanted hair is now easy, thanks to the most effective & advanced laser hair removal technology – Soprano Ice Platinum. This advanced technology has revolutionized the way in which men and women can remove unwanted hair from their body part with proven safety, optimal spectrum, virtually painless process that is for all skin types.  And considering the hair evacuation procedure, Musk Clinic will really dispose of your unwanted hair with the world's most popular and advanced technology available!
Thanks to the initiation of this laser technology for which you would no longer have to go through painful sessions of waxing and spend long hours at the salon for your turn to get your facial and body hair removed. Just rely on the phenomenal service at the Musk Clinic for that smooth and hassle-free experience of Laser Hair Reduction. At Musk, under the guidance of Anand B. Shah, and along with the multi-speciality treatments and the latest USFDA approved technologies, they promise world-class treatments by highly specialized professionals.
The treatment involves beaming highly concentrated light into hair follicles, eventually, the pigment in the follicles absorb the light and that destroys the hair. This treatment is performed by highly specialized professionals at Musk Clinic, Ahmedabad that assures optimum care and comfort for each of their clients.
To begin the procedure, the hair in the area that needs to be treated will be trimmed to a few millimetres above the skin surface. The laser will be adjusted according to the colour, thickness, and location of the hair being treated as well as your skin colour. Next, after applying a cooling element on your skin, a pulse of light to the concerned area will be given and will be watched for several minutes to make sure the best settings were used and to check for any signs of a negative reaction.
So, if you are planning to have one then without any doubt Musk Clinic is the one for your reliability and qualitative speciality. They assure optimum care and comfort for each of their clients' with continual pursuit of excellence in all levels of patient care and treatment and lay utmost emphasis on service, accuracy and convenience making sure to provide an exceptional patient experience.