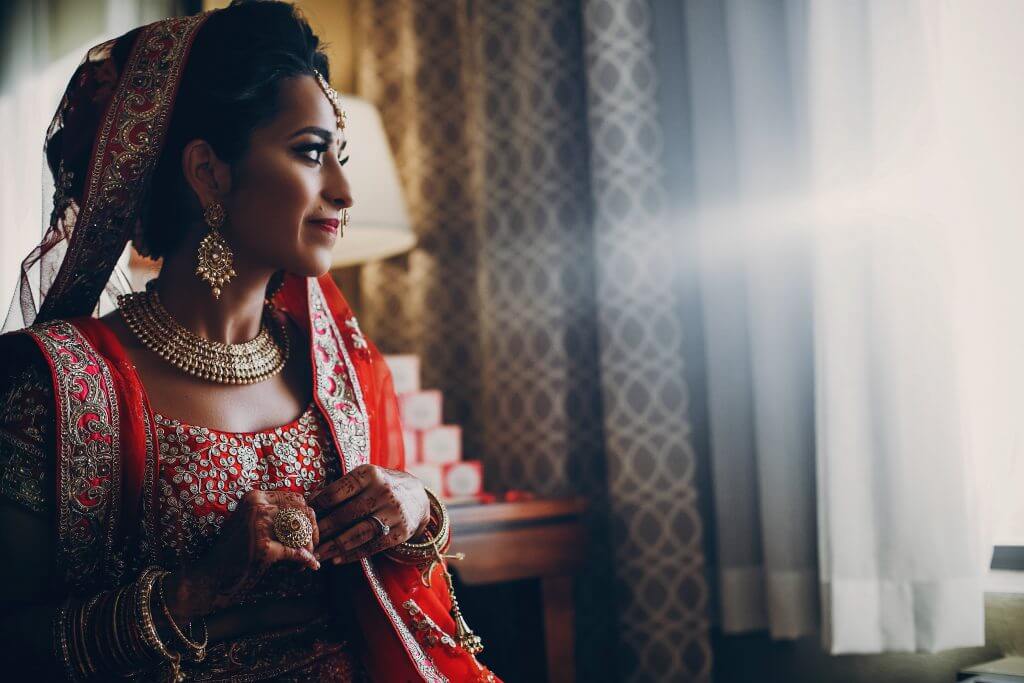 Posted on November 25, 2019
Well-wishings are in order because either you're newly engaged, or you're marking some months to go until the big day. And there is a time when everyone wants glowing skin for the walk down the aisle, but how do you achieve this? As your plans start to take shape, be sure to take a moment to envision how you want to look and feel on your big day. Perhaps you want to avoid being self-conscious about your smile as you walk down the aisle? From treating acne scars to finally conquering anxiety, now is the time to think about any major changes you might want to work towards in the lead up to your big day.
There's no secret that every bride dreams of being the centre of attraction on her D-day by flaunting her glorious skin. But not every bride can achieve this perfect look if she's ignorant about the right way to treat her skin. Hence, we're here with some fabulous services that will help you in bringing out the true bridal glow that lies within your skin.
From your hair to your make-up, your wedding fragrance to your wellbeing, Musk's medical aesthetics and comprehensive guide to bridal beauty have everything you need to look and feel you're very best on the big day.
Musk clinic's medical aesthetics are crafted by expert professionals including Dr Anand Shah. The total skincare and haircare mainly comprise of Hydrafacial and Laser Hair Reduction that not only enhance your beauty externally but also work on your natural beauty and aim to impact the deeper level of your skin and unwanted hair solutions. The advanced treatments at Musk also help in maintaining your glow post your big day. These deep-rooted and enhanced services begin by identifying the wants of your skin through the VISIA face scan system. This helps our experts to recommend optimal treatments and skincare regimes. Once your skin needs are identified, the most suitable services are offered to bring back your natural radiance.
Now with Musk, you haven't missed your chance to make your bid day a glorious affair as well! With the pampering that these super convenient services offer, we're absolutely positive that you will make for a charming bride!
It's time to end your hunt for the perfect place to achieve your bridal glow now that we're here. Book an appointment with the professional at Musk Clinic today!