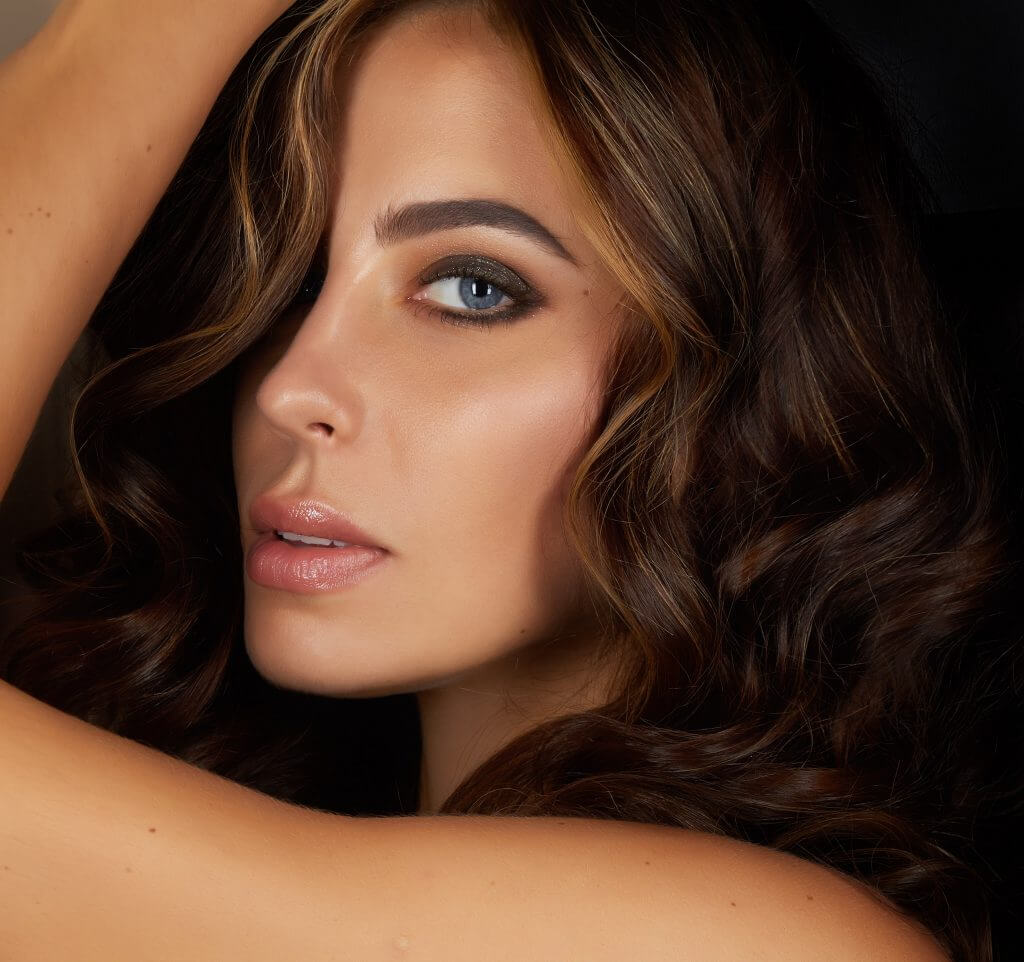 Posted on August 28, 2019
The answer to your Skin and Hair Concern
Upgrading Medical Esthetics in India with International standards- Musk clinic
How often have we given up on a task by thinking that we've tried everything and nothing has worked? Be it skin care with home remedies and pocket burning treatments that have given zero to little results, or body and hair care with unhealthy creams and shampoos, getting the desired result seems unachievable. But not anymore because you cannot scratch out every solution until you have tried the best at Musk Clinic.
Musk Clinic in Ahmedabad is-a-state-of-the-art cosmetic clinic catering to hair, face, body and anti-aging services with a team of qualified doctors who are highly skilled in their respective fields. The clinic pursues some of the world's best USFDA approved technologies making sure that only the techniques, products and devices that are proven safe and effective world-wide are used. Thus, this revolutionising clinic in Ahmedabad and it's treatments is a must try.
Dr Anand B. Shah, Medical Director at Musk clinic has restructured the hair restoration procedures in India by bringing in the first ever robotic hair transplant technology to the country. Based out of California, the Artas 9x Robotic Hair Restoration, is USFDA approved and has double the benefits with no side effects as compared to the traditional hair transplant methods. Dr Shah is a qualified physician member of the American Academy of Cosmetic Surgery (AACS) and American Society of Hair Restoration Surgeons (ASHRS). Apart from that, they also provide highly effective treatments like platelet and stem cell therapies for treating hair loss.
All patients at Musk undergo the Visia Face Scan which scans images of your face prior to any face treatment giving a more detailed report of the existing skin concerns, based on which the correct treatment is suggested. One of their most exciting skin treatments is the amazing range of medical facials. Hydrafacial is a world renowned celebrity pre-red carpet treatment, now introduced in Gujarat. Musk also offers Hot stone facial and Laser black out facial recommended for skin laxity and pigmentation respectively. Apart from their popular anti-aging programs, permanent laser hair reduction and laser skin treatments are also some of the of the most commonly performed  at Musk.
Driven by an army of qualified and skilled doctors providing customised and safe treatment plans for both non-surgical and surgical procedures for skin, face, body and hair, Musk Medical Esthetics should be your next go-to place if you need a permanent solution to your self-care issues.