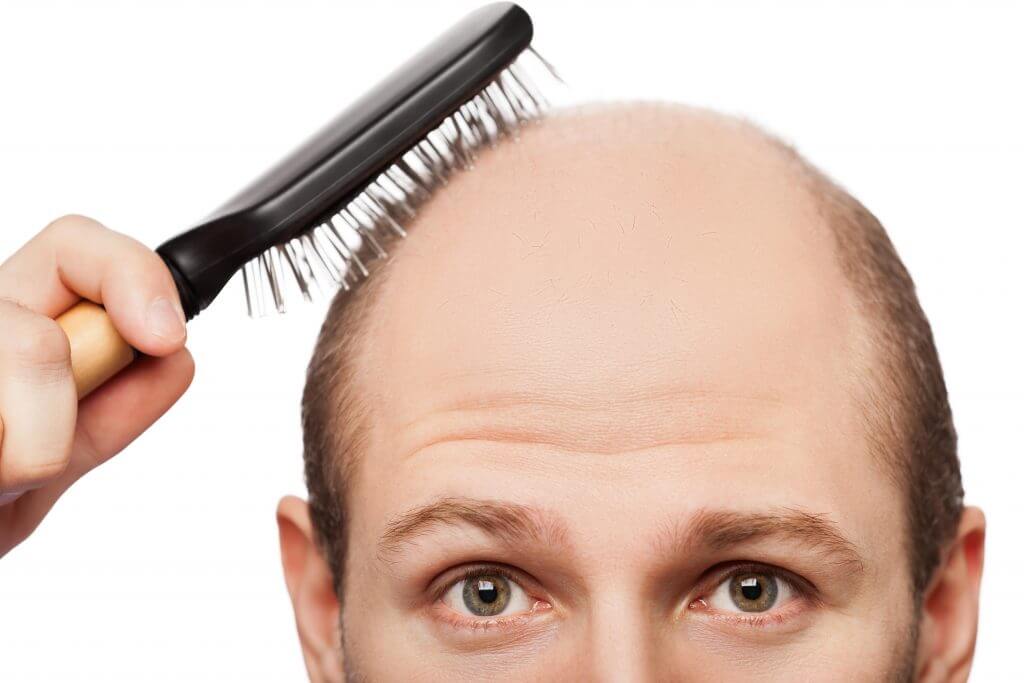 Posted on November 25, 2019
A Dream Come True!
You can now restore your dream hair back. Yes, you heard it right! Replenish your hair the way you lost it, strand by strand. With the minimum surgery, Musk Clinic reaches you with the most advanced technology that gives you no scars nor pain and gives you the golden chance to feel the wind in your hair again!
ARTAS 9X Robotic Hair Restoration
ARTAS 9X R.H.R. is currently the world's most popular and advanced robotic H.T. Technology. Musk is the only clinic in India using the largest version of this robotic technology: Artas9X. This excellent hair replacement procedure at Musk ensures the restoration of your appearance and gives you a full head of hair, despite your appearance and stage of hair loss. Developed by the research engineers at Restoration Robotics, California, the ARTAS robot has been USFDA-approved for robotic hair transplant surgery.
This hair restoration treatment is quite advanced in terms of technology, methodology and product range being performed for years as it has been developed after years of research and innovation.
Enjoy the confidence of looking good again with the ARTAS 9X Robotic Hair Restoration. As a matter of fact, Robotic Hair Restoration has given thousands of people better hair type and density than what they were born with. It also serves as a refined alternative to the manual process of hair transplantation, which is quite a time consuming & risky. There is a reason why this procedure is celebrated and renowned for fulfilling the expectations – it provides 'Hair To Play With'.
Musk Clinic: Restoring Your Confidence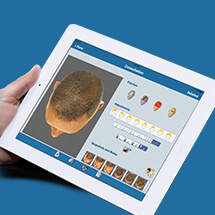 Enjoy the confidence of looking good again with ARTAS 9X Robotic Hair Restoration – the world's most sophisticated hair restoration treatment for people in advanced stages of hair loss. With the cutting-edge technology used in performing ARTAS 9X Robotic Hair Restoration, you no longer have to struggle with your hair problem. This procedure boosts your morale up once you are done with it.
The reason behind this is that you get natural-looking hair that is undetectable and unnoticeable. Your age and the stage of hair loss you are going through hardly matters with the ARTAS 9X Robotic Hair Restoration, which restores your hair, thereby restoring your confidence. This procedure is a hair replacement procedure that has been invented by the highly experienced hair experts and doctors after years of research and innovation. Without any doubt, this advanced technology is a far ahead and better option when it comes in direct comparison to the traditional hair patch and a wig. Not only are there no side-effects involved in this procedure but it also guarantees 100% results.
You can avail this advanced technology exclusively at Musk Clinic,a the best clinic of Hair Transplant in Ahmedabad.