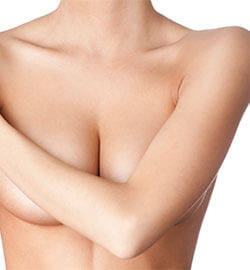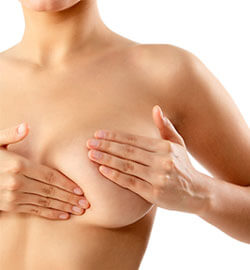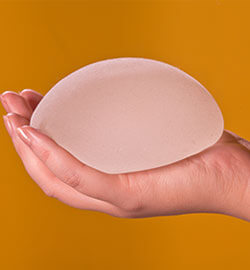 What Is
Exilis

 

Elite

?

One of the most annoying beauty woes that seem to effect all is that cellulite. For those saddled with that lumpy dimpled skin, it is nothing short of an embarrassment. While there are many ways of treating this issue, one of the most effective and latest procedures to achieve the desired result is to use two of the most innovative technologies in the world – the X-wave and Exilis Rf. The combined use of these two treatment channels assures amazing and visible results from the first session itself.
Advantages Of This Treatment
Skin tightening with cellulite reduction
Non-invasive procedures
No downtime
Fast and long-lasting results
In this procedure, the Exilis EliteTM which is an innovative technology that uses ultrasound and continuously pulsating monopolar radiofrequency, combined with a special cooling system helps to dilute fat cells and cellulite as well as reshaping the targeted areas. The result of this treatment can be seen in an overall inch loss of the treated area, a skin tightening effect, improvements in skin structure and skin elasticity.
What To Expect?
Using the acoustic wave energy, the X-Wave treatment stimulates the lymphatic system, reduces edema and eliminates the lipids from the subdermal fat cells, while also inducing the proliferation of fibroblasts that create a new, thickened band of collagen. When applied on the skin, the head of the machine makes a vibrational motion, pulsating on the skin and muscles with a powerful, yet painless movement. The electro acoustic therapy performed with X-Wave helps in tightening the loose skin and improving the skin tone.
At Musk Clinic, our specialists will help to personalise your treatment plan after a thorough body evaluation so as to achieve your desired 'perfect' look. It is important to know that this treatment is highly customized and so results may differ from person to person. Be sure to discuss in length the desired look and set realistic goals for the same.
Frequently Asked Questions Exilis Elite
Frequently Asked Questions BTL X-Wave