What is ARTAS Hair Studio Consultation?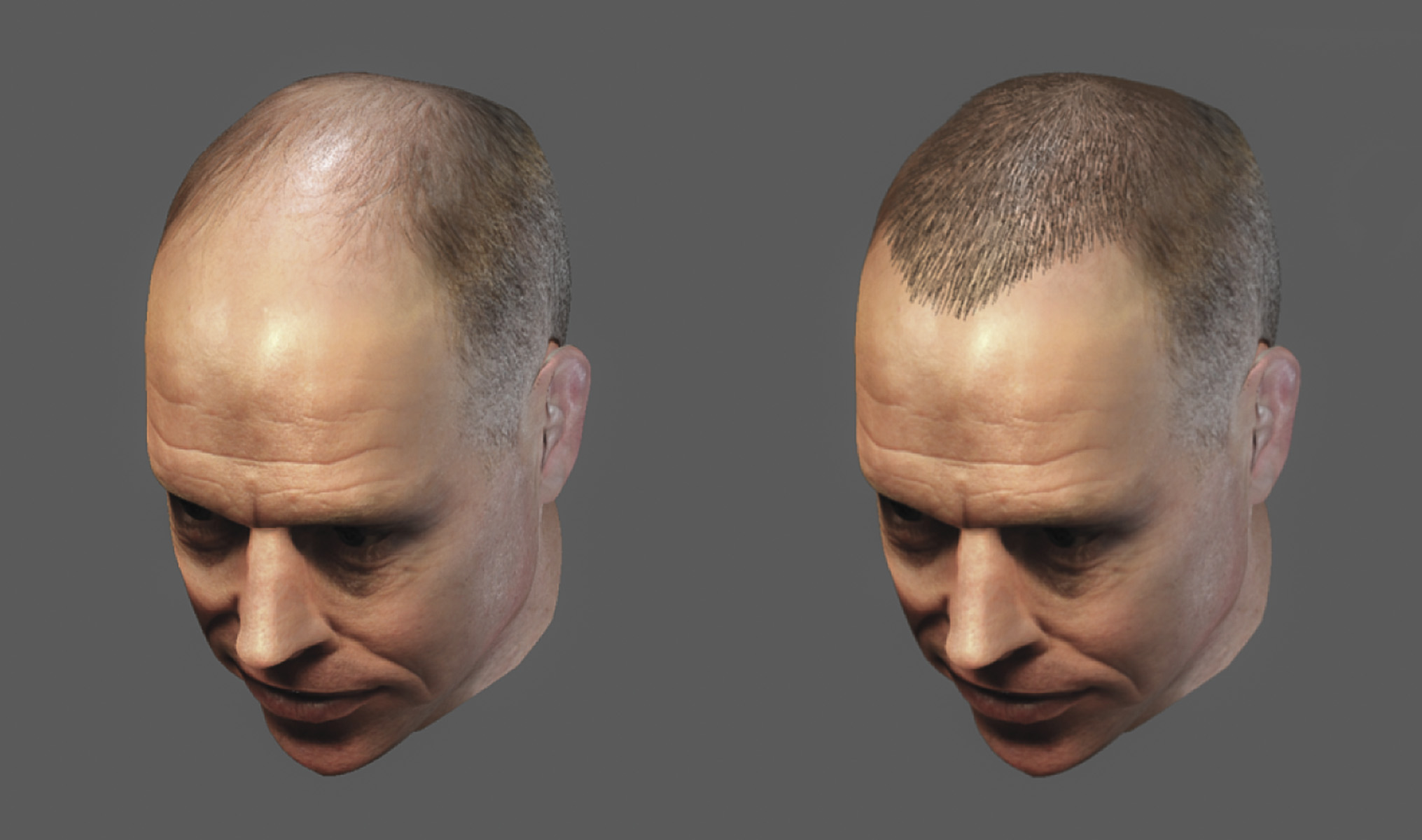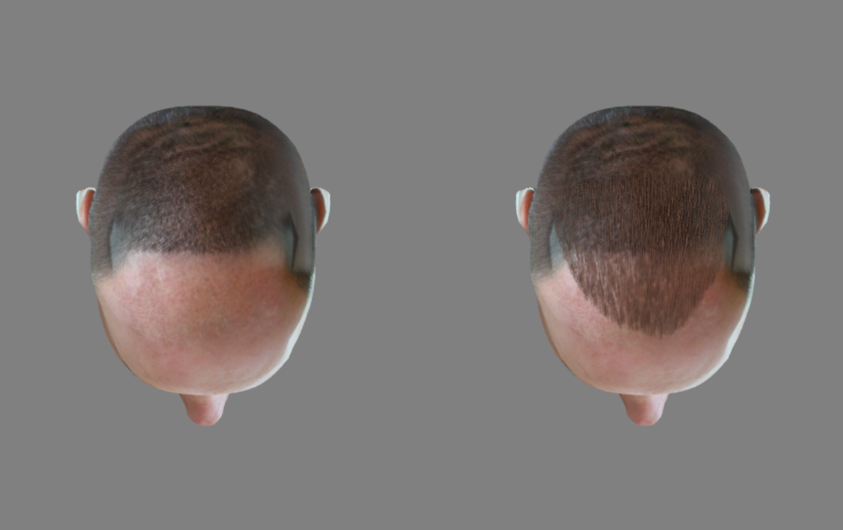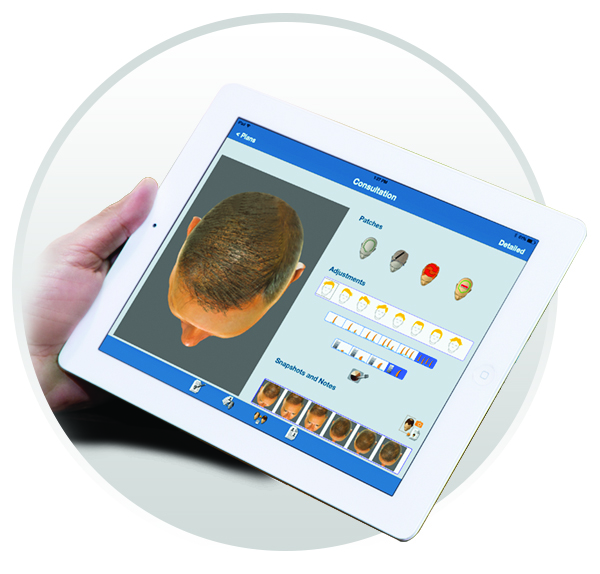 What is ARTAS Hair Studio Consultation?
To begin the process of hair restoration, it is important for us as your medical practitioner at Musk Clinic to have a detailed and well planned out consultation session with you. Building a rapport with the patient is essential part of the philosophy that we at Musk Clinic follow so as to be able to guide our patients about the nature of hair loss apart from making one aware of the benefits and limitations of hair transplant. We, at MUSK aim to draw a specific and personalised hair restoration plan for each of our patients.
Most hair restoration clinics would follow the popular and comparatively older technique for consulting with the patients which involved drawing the hairline design with surgical pens and letting the patient imagine what the end result may look like. We at Musk, truly believe that this method falls short with regards to complete patient satisfaction as it is difficult for the patient to imagine how they would look after the transplant.
Opting for ARTAS hair studio consultation or AHS technology at Musk Clinic is beneficial in giving a patient a well-drawn out outcome of the treatment on a 3D model. Not only does it set realistic expectations for the concerned patient but also gives a more mutually satisfying experience to both the medical experts and the patient.
The process involves taking pictures from different angles of the hair on the head. After these pictures are uploaded, the ARTAS Hair Studio Technology is used to create a 3D model. This gives the medical practitioner and the patient a better visual understanding of the expectation and extent of transformation required. This process is of utmost importance as many times a patient may believe that opting for a hairline of his youth would look better but that isn't the case as it just ends up looking unnatural. With the AHS technology, an expert is able to present different simulated scenarios of what the patient will look like and what would be age appropriate for them.