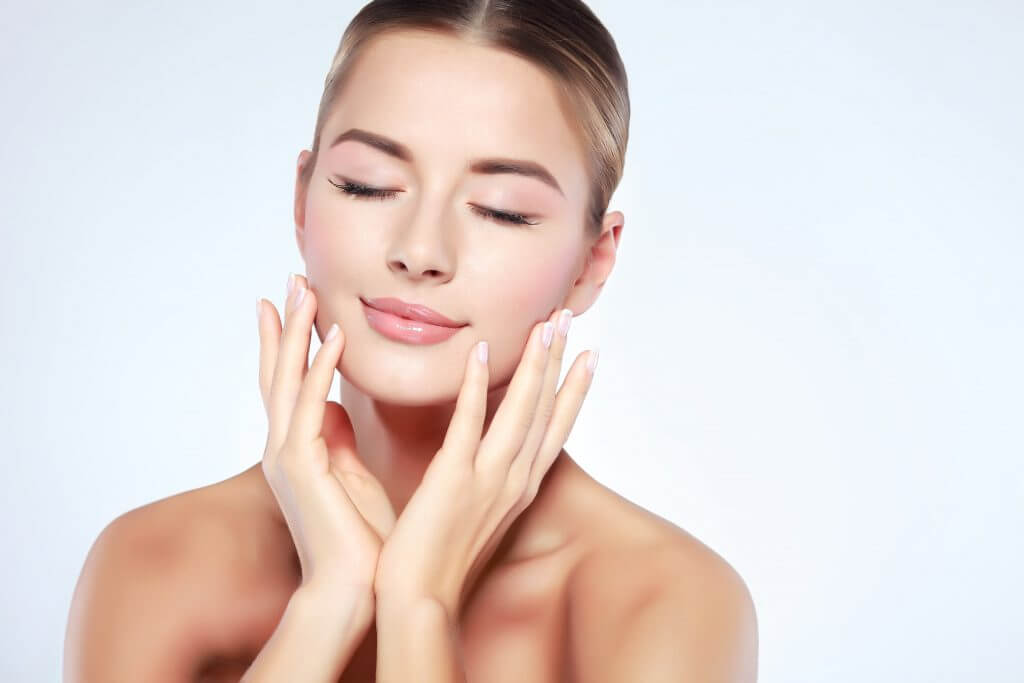 Posted on November 25, 2019
What do you think ages our skin the most? Is it lines and wrinkles? Dullness? Hanging skin? Honestly, it is a mix of these elements, yet there is one noteworthy fundamental reason that adds to the listing, lines, and wrinkles—a loss of completion. Yes, it is natural that as one age, the plumpness of the youthful skin diminishes and wrinkles and folds begin to appear.
But, where there is a will, there is always a way! Under the skilful hands of qualified and experienced professionals, it is very much convenient, safe and guaranteed to notice the results after proper consultation and treatment. So now you can restore and regain your face glow with an aesthetical skin treatment known as 'Liquid Facelift', offered at Musk Clinic!
The liquid facelift is a technique wherein eight distinct areas of the face are marked and enhanced for an attractive face. The idea behind the 8-point facelift is that we don't age only in one part of the face, so treating only one area will not give the ideal cosmetic rejuvenation that men and women require as they age. A liquid facelift is the lifting, plumping, filling, smoothing, and/or re-contouring of the face through the use of injectable dermal fillers, along with Botox, to help plump up, relax, and fill in the presence of facial lines and wrinkles.  The process for an 8-point facelift involves three sessions:
First Session – 30 minutes consultation
Second Session – Use of Dermal Fillers
Third Session – Final Finishing
And eventually, the final results are ensured to be natural and subtle looking without being overdone. Consult the experts at Musk today and get your youth glow over!